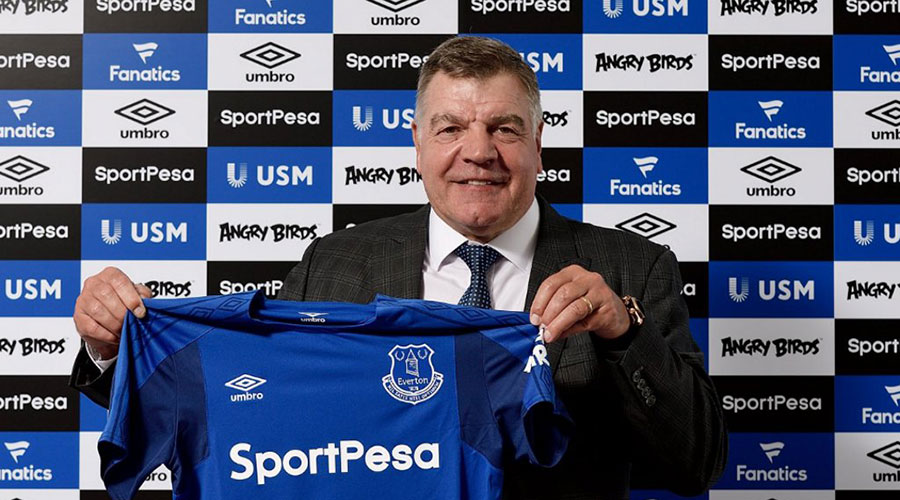 When the much-vaunted but ultimaely chaotic Ronald Koeman reign came to an end in October 2017, Everton's Board of Directors and major shareholder, Farhad Moshiri, set about the task of finding a long-term replacement to help further the Iranian-born billionnaire's ambitious agenda on the pitch.
Despite shattering club records in the preceding summer transfer window, the Blues were languishing in 18th place in the Premier League but there was hope that they could prise Marco Silva away from Watford with the offer of a reported £15m in compensation to Watford.
When that offer was flatly recected by the Hertfordshire club and overtures to his compatriot Paulo Fonseca were rebuffed by his club, Shahktar Donetsk, Everton eventually went back to Sam Allardyce with a revised offer of an 18-month contract and a reported £6m salary.
The club had approached the former Bolton, Newcastle, West Ham and Crystal Palace boss as a contingency in the immediate aftermath of Koeman's dismissal but as the team continued to struggle under interim manager, David Unsworth, fear of relegation ultimately prompted Moshiri to revisit talks with Allardyce.
The then-63-year-old eventually accepted the Toffees' offer and took the helm at the end of November with the immediate task of steering Everton clear of a dogfight to avoid the drop at the bottom of the Premier League.
Thanks to three wins and three draws in his opening six league games, Allardyce looked to have fulfilled that preliminary remit by Boxing Day, leaving him the luxury of then trying to convince both the hierarchy and a skeptical fanbase that he could be the man to take the Blues forward. It would have taken a fundamental change in the footballing ethos that had characterised his previous managerial roles and his image as a "fire-fighter" to whom clubs turned to save them from the drop but he at least would have time on his side.
Allardyce struggled to convince his doubters over the ensuing weeks, however, and by March of 2018, the lingering danger of relegation still had not been dispelled. A run of just two wins from 11 matches, some embarrassing maulings at the likes Arsenal and Tottenham, elimination from the FA Cup at the first hurdle at the hands of Liverpool, and some questionable team selection policies led to mounting dissatisfaction with his tenure.