Everton Books - Across the Park
Across the Park
Everton FC & Liverpool FC: Common Ground
Peter Lupson
, 2009.
Trinity Mirror Sport Media; (112 pages) ISBN: 9781906802127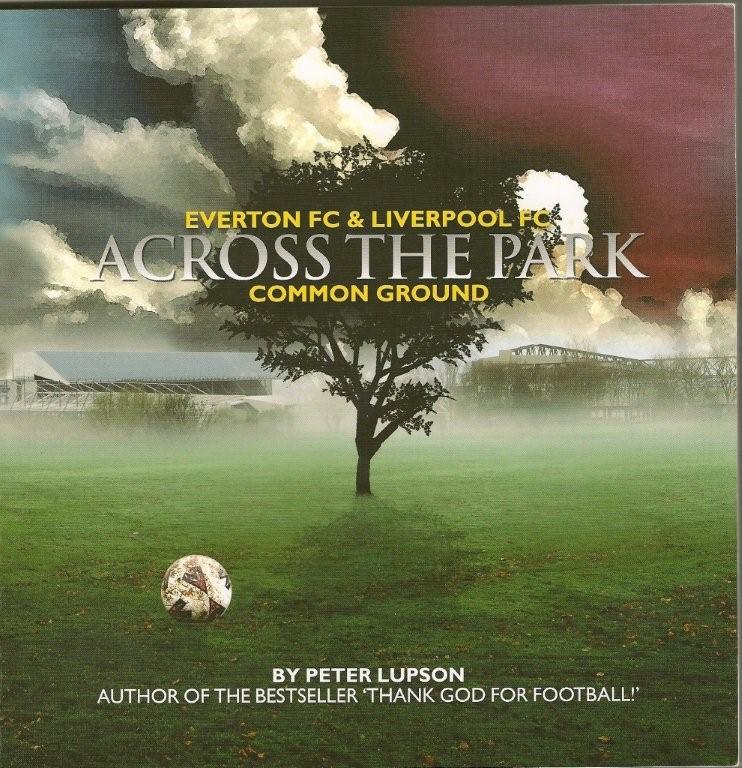 Stanley Park both divides and unites two of the greatest football clubs the world has ever seen: Everton and Liverpool.

This book is a celebration of the passion, roots and rivalry that the two clubs share. It tells the story of the church minister responsible for setting the ball rolling towards the club's birth, the acrimonious split that led to the creation of Liverpool FC in 1892, and the hugely significant gestures of reconciliation that have followed throughout the years.

A portrait emerges of two clubs deeply embedded in the same community; two clubs that are prepared, when tragedy strikes, to put their differences aside for the sake of Merseyside as a whole. Supporters in red and blue stood side by side after the Hillsborough disaster in 1989, and joined together to mourn the murder of schoolboy Rhys Jones in 2007.

Everton and Liverpool have shared chairmen, players and programmes – Everton even won their first league championship at Anfield. The ties between the teams are many and multifarious. Across the Park tells the truth about Everton and Liverpool's origins, dispelling the myth that the clubs were formed along sectarian lines. It also reveals how the famous Sandon Arms got its name, and honours for the first time the man responsible for the clubs' birth – Ben Swift Chambers.
This is author Peter Lupson's second book. His previous title, Thank God For Football!, which unearthed how a dozen top football clubs can trace their origins back to a church, was a sellout success.
You can buy Peter Lupson's books from www.merseyshop.com.
Price: Ł6.99 Published: March 2009
---