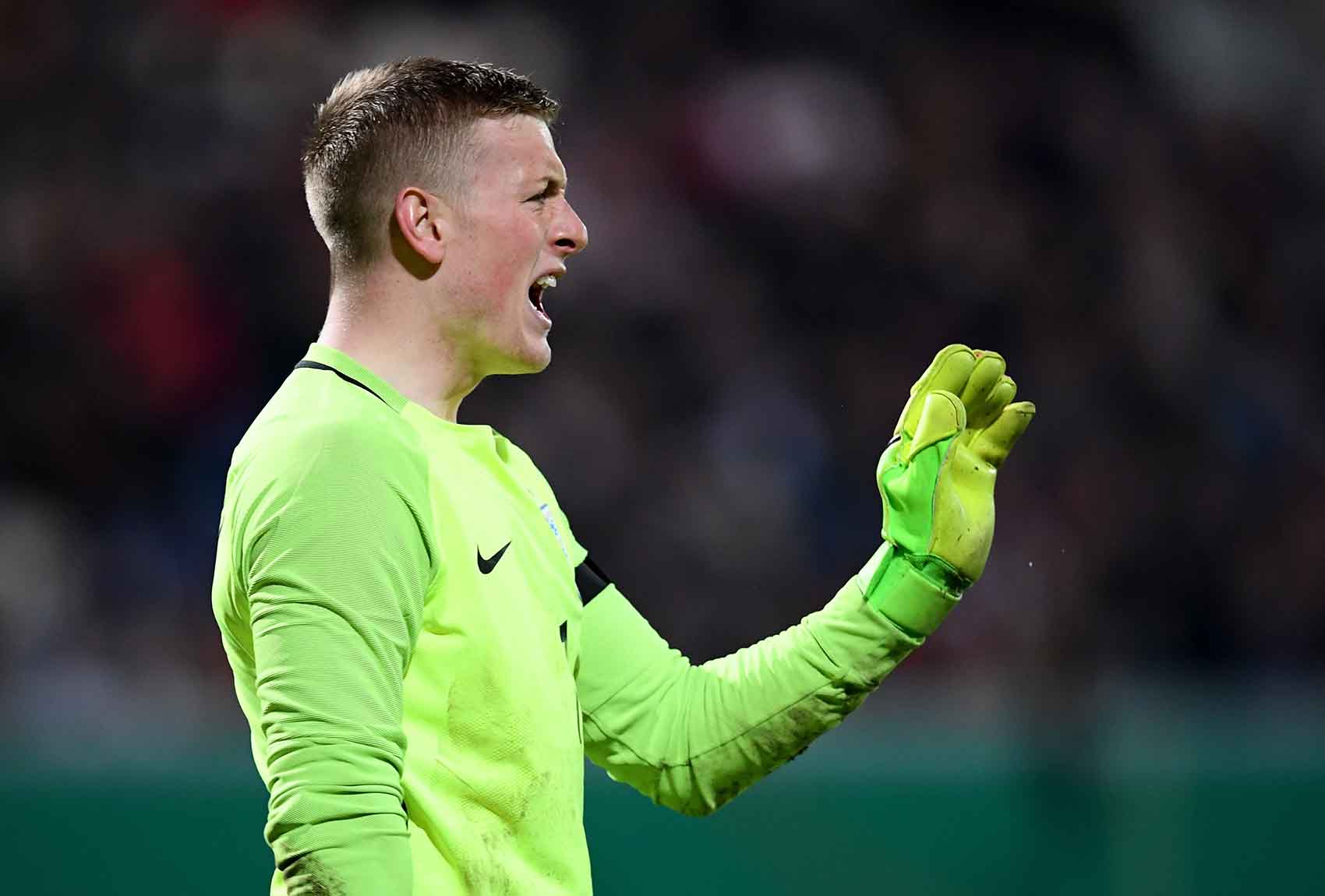 If a number of Everton supporters felt that finding a long-term replacement for departed veteran Tim Howard should have been a priority in the summer of 2016, incoming manager Ronald Koeman seemed prepared to fully assess long-time back-up Joel Robles while also drafting in compatriot Maarten Stekelenburg on a free transfer from Fulham.
Robles had finally displaced Howard as the first-choice goalkeeper at Goodison Park in the latter half of the 2015-16 season and while he initially found himself as second string behind Stekelenburg, he again earned the gloves under Koeman before his form faltered later in the 2016-17 campaign.
That left the Dutchman in no doubt that he did indeed need a new first-choice between the posts and he moved swiftly in June 2017 to sign rising Sunderland star Jordan Pickford in what had the potential to be a club record deal worth £30m.
Still only 23 at the time, Pickford had played just 31 times for the Black Cats which made his astronomic fee something of a talking point when the deal was announced. Most observers agreed, however, that the young 'keeper's potential was so big that Everton's outlay would ultimately end up being a bargain, especially if he went on to represent the Blues for the next decade or more.